Music
Listen to the new album:
peace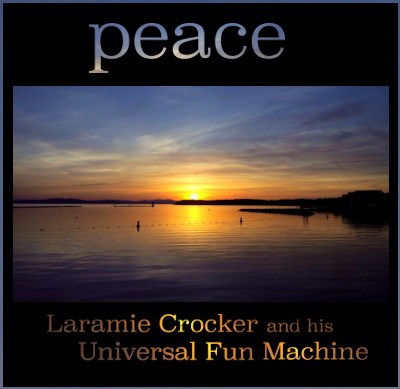 My band and current musical focus. New Album:
peace
Redemption, the Acid Gospel Tarot Opera, premiered in the East Bay in May, 2012 at Uptown Auto in Oakland's Art Murmur and in Berkeley at the historic Hillside Club.
Calendar of upcoming live performances.
Group and individual singing classes, practice sessions, and parties.
Music I've composed, sung, played, produced, recorded.
Charts for my songs.

My illustrious career as a musician.
Live and studio recordings and collaborations.
Bands
Cowboy Lounge
Laramie, Wend Elsen, Sam Weinstein, Naomi Kamiya, Richard Berman perform Laramie's orginal songs and reharmonized standards.